We invite you to come join us!
Blessed is the nation whose God is the LORD,
the people he chose for his inheritance.
Psalm 33:12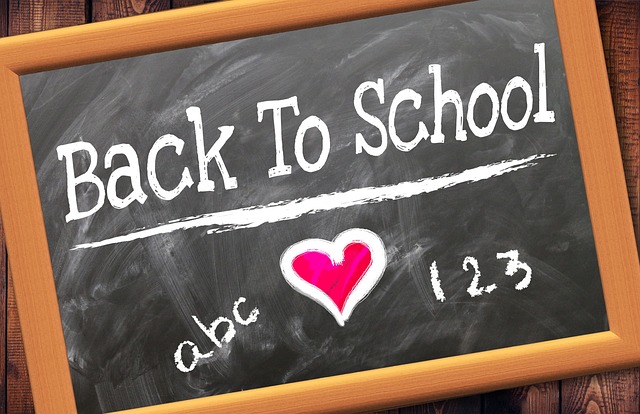 Sunday School 9:30 a.m.
Worship Service 10:45 a.m.
Bible Study 6:00 p.m.
Not sure if Faith Baptist Church is the right place for you? Try this Bible Study, written by Pastor Werlie.